Product Description
Do you want to:
– Be up to date with your customer needs
– Keep clients' information organized and easily access the data
– Reduce operating costs
– Gain a competitive advantage over the competition
– Have a better business process
– Have a better defined project scope?
Then you should consider implementing Insurance CRM for your insurance business. This product is based on the lead routing and distribution mechanism.
The Lead Distribution and Routing is a collection of modules, each with very specific features and functions. A newly logged lead is either "pushed" to a sales person or "pulled" by a sales person, out of the pool of available leads, if a set of criteria are met.
Lead Distribution and Routing is an easier alternative for identifying the lead distribution method that would best suit your company. If leads get worked on in five minutes, for example, this increases the overall productivity of the company. Using our modules you can either "Push" or "Pull" the available leads.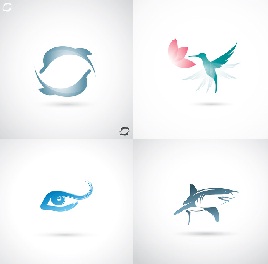 If you want to read more about the Round Robin, Cherry Pick, Blind Pull or Shark Tank mechanisms of the InsuranceCRM software, don't hesitate to visit our micro-site here.